[VIDEO RECORDER DOWNLOAD]
FOLLOW THIS!!

1ST. OPEN GOOGLE CHROME
2ND. GO TO THIS URL htt p : [You must be registered and logged in to see this link.]
3RD. CLICK [Latest Version: CamStudio 2.6 (Build r294)]

LAST. YOU CAN NOW DOWNLOAD AND INSTALL THE SOFTWARE.

GUIDELINESS
TO RECORD A VIDEO CLICK THIS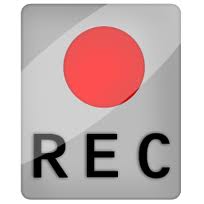 TO STOP RECORDING CLICK THIS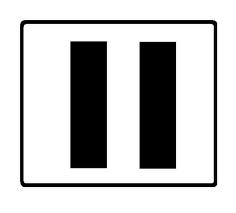 TO RESUME RECORDING CLICK THIS
I HOPE THIS INFORMATION WILL BE USEFUL..
Last edited by Kenneth Berdin 3E on Sun Nov 25, 2012 4:54 pm; edited 3 times in total